Haulage and courier services across Europe
TI.RA.SO. is a long-standing international haulage and courier company based in the Sondrio province in Italy that has been operating across Italy and Europe for more than thirty years. We reach any destination, ensuring professionalism, flexibility, and on-time deliveries.
A service provider

who puts people first
We've been providing haulage services since 1988, and today we still uphold our founder's values in a modern and dynamic environment. We reach any destination in Europe and the UK, complying with all Brexit constraints. Moreover, our young and expert team is available 24/7 and always by your side, from collection to delivery.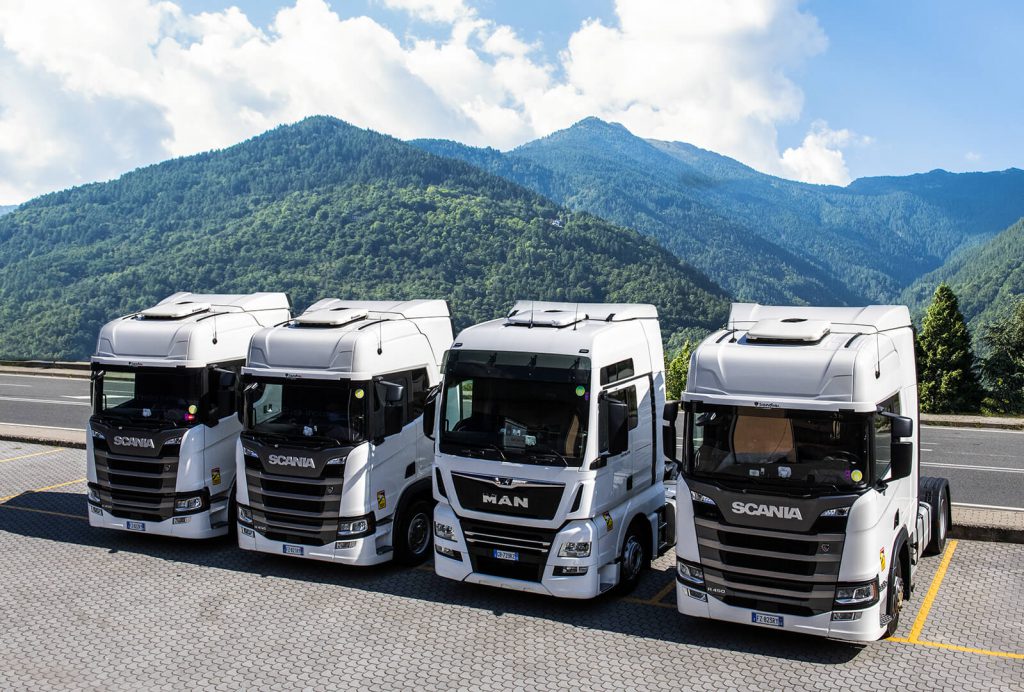 We deliver anywhere in Italy and Europe, meeting any sector needs and finding the most effective transport solution.
We also take care of customs clearance, delivering goods with state-of-the-art vehicles, and tracking all shipments.
For us, delivering on time is a fundamental principle. So loading and unloading operations won't make us delay your delivery.
You can rely on us any time of the day and night, all year round. We're always here for you, happy to meet any need.
Bespoke haulage services
across Europe
We deliver your goods from Italy to Europe, taking care of every detail and applying the best solutions based on the type, quantity, and size of the goods, delivery times, and country of destination:
full truckload
less than truckload
groupage
express
trade show shipping
Logistic, technical, and customs
clearance support
Every shipment has its needs and complexity. Our staff ensures competency, passion, and professionalism to provide an all-round service. We manage warehouse spaces, prepare the goods, load and unload them. Moreover, we can deliver the goods earlier or later, take care of customs clearance, and organise transport in Italy and Europe.
Whatever you need to ship, we make sure it reaches its destination.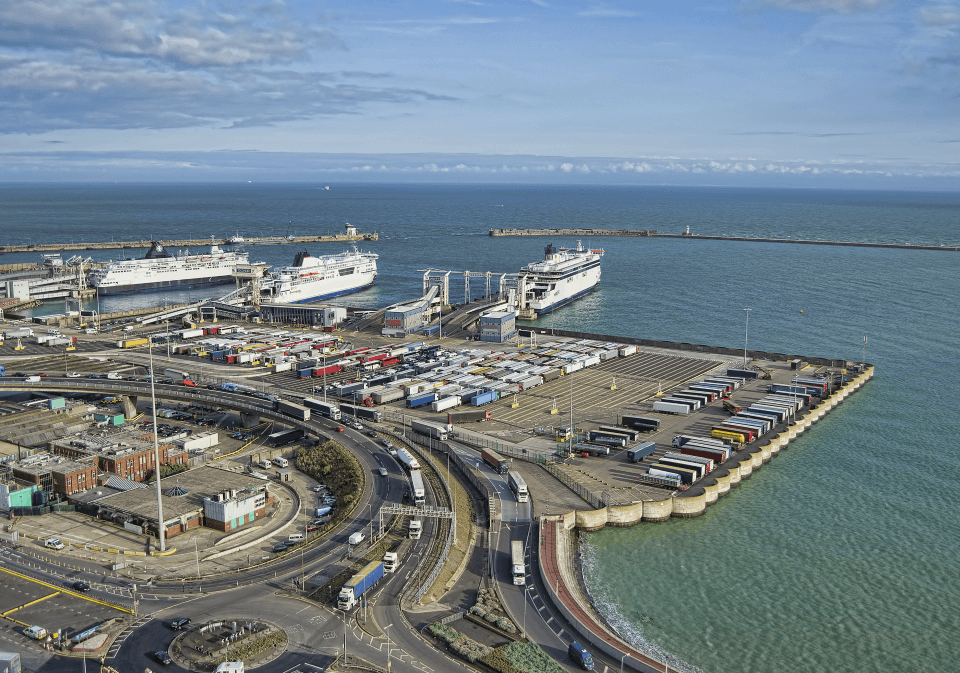 Vehicles
for any transport need
Our fleet includes over 100 modern and updated articulated lorries (standard or expandable) that can transport up to 40 t.
Every vehicle is fitted with a satellite system to allow you to know the shipping status in real-time.