Hauliers based in Valtellina since 1988
A family-run company with an international focus
On the roads of Europe for over 30 years
TI.RA.SO. stands for Trasporti Internazionali Raschetti Sondrio. The company was established in Bianzone, near Sondrio, in 1988. It's the brainchild of Remo Raschetti, who already operated in the road transport sector.
The company has always had an international focus, supporting companies and forwarders even before the European market union when permits and customs clearance were required to transport goods.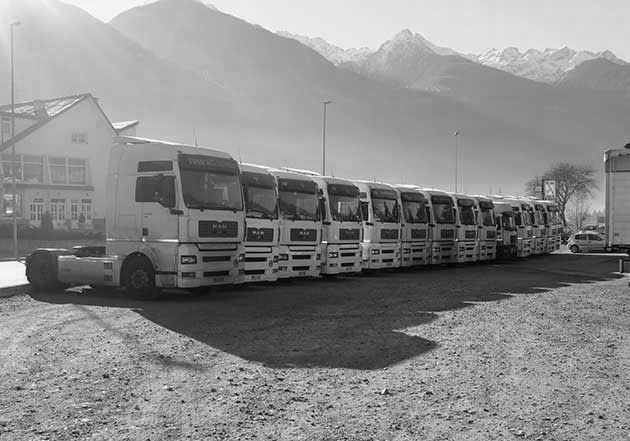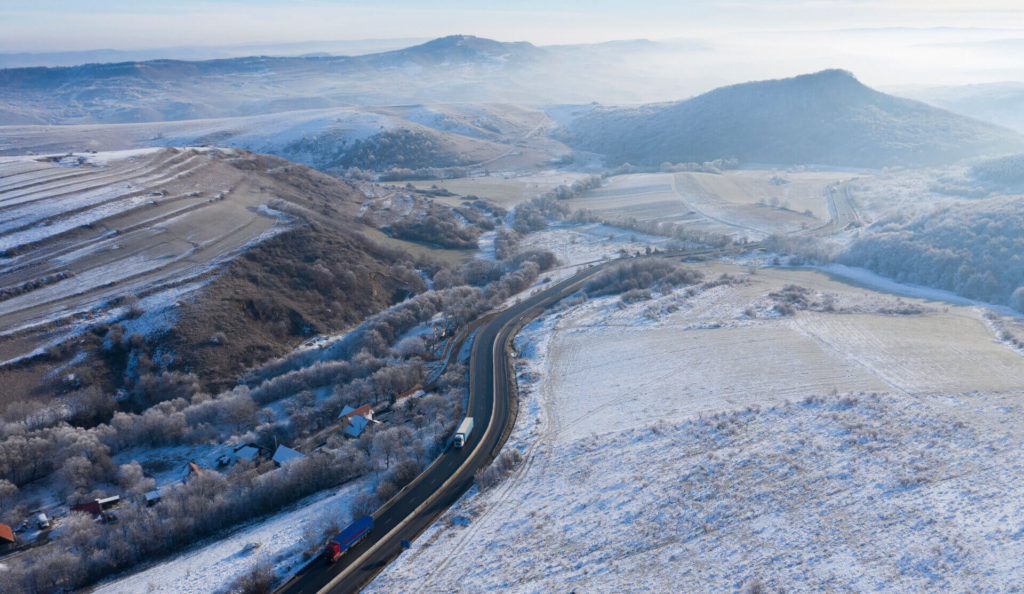 The market evolves, and the company grows
With the EU becoming a single market, the company could expand its range of action and increase its traffic volumes. At the beginning of the new millennium, TI.RA.SO offered an even more competitive and reliable service, supporting its clients every step of the way.
After using its own trucks, the company opted for a more flexible model based on partnerships with trusted suppliers. Twenty years later, many of these suppliers still collaborate with TI.RA.SO.
Continuity and maximum flexibility
Today, TI.RA.SO. is an Italian company with an international focus that stands out for its punctuality, reliability, and the quality of its services. Despite its constant growth, TI.RA.SO is still a family-run business. The founder's granddaughter has been at the helm since 2020, upholding her grandfather's solid values while turning the company into a modern and dynamic organisation.
From a few employees in the old days to 20 young staff members today, all eager to grow even more, making the clients happy and taking on new market challenges. One example is shipping goods to the post-Brexit UK, for which TI.RA.SO has a dedicated team.

Main international markets
and destinations
Discover our international haulage services
We provide professional services ranging from full truckload to groupage, including customs clearance for any industrial and commercial sector.